Prognostications from around the World...
Houghton, Michigan prediction--- 185 in mainly because of the wonderful effects of El Nino!
This forecaster agrees, colder than average winter with more snowfall than average.
SO... according to world meteorological math wizardry we have less and we have more... it all depends on El Nino.
Let us ponder more for a moment...
Not a pleasant thought! Remember my 8 ft high driveway snowbanks last year? I do!
Yet another prediction from "The Bull Elephant."
I'm conferring with my executive planner, a mysterious black orb that knows everything. Hang on a sec...
Ok, More snow or less? - "It is decidedly so." What? perfect, the orb is in sync with the weather models.
Then
NOAA
the expert egg heads at all things weaher say this about the Dec-Jan-Feb months...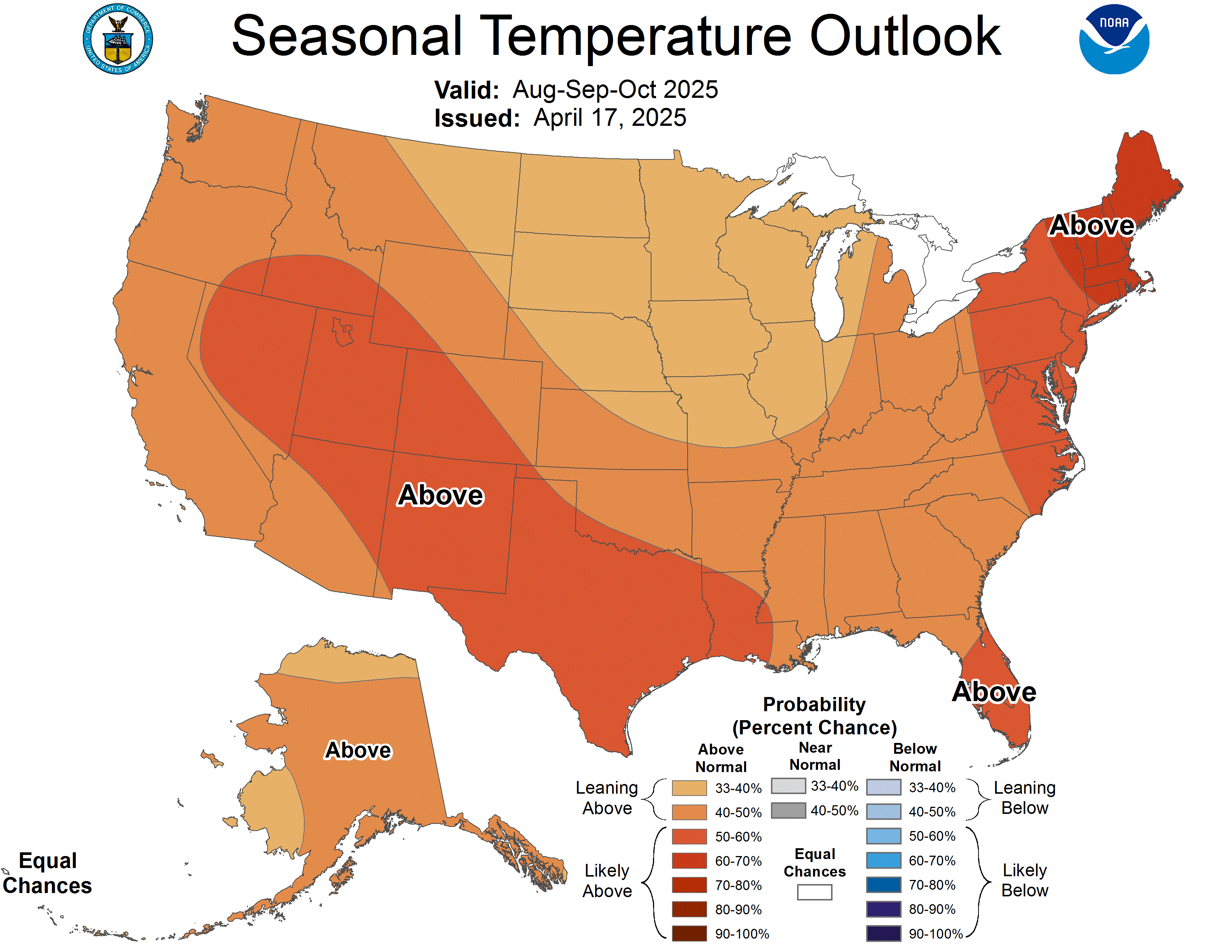 So I'll climb out on a limb here. I think, run of the mill winter... around 200 inches of snow and cccold. Starts in November - ends in May...
-Lee